Blog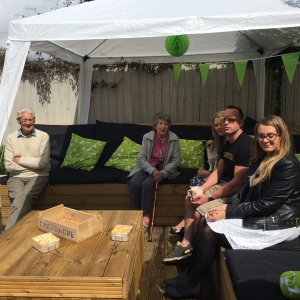 Pallet Furniture... What a Solution!
At BWL we're super excited about our first store opening (soon!). There's so much to do, but we're getting there! Behind the scenes, there&rsquo...
Read more..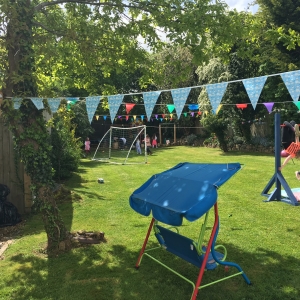 Giving your Garden the Summer Vibe
This time of year there are so many cool summer 'housey' things in the shops. When the nights are light and warm and the birds sing until dusk, and...
Read more..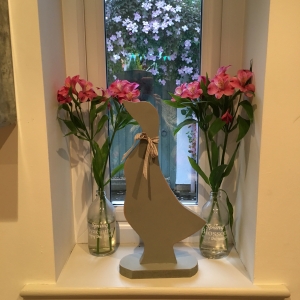 Seasoning Your Home
What on earth is seasoning your home I hear you ask??? Well, it's quite simple and keeps things interesting and fresh in your home. If you're the type...
Read more..